Highest standard for high performance & upgade turbochargers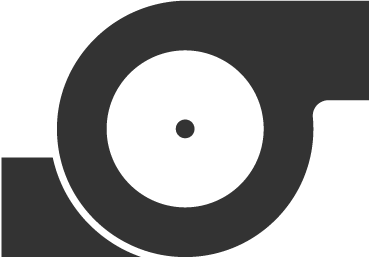 Maximum performance & reliability
As an experienced supplier of high performance turbochargers, we are able to deliver products that provide maximum performance and reliability. Our focus on technology and innovation enables us to develop products that meet the highest standards and satisfy even the most demanding requirements.
Improved performance & durability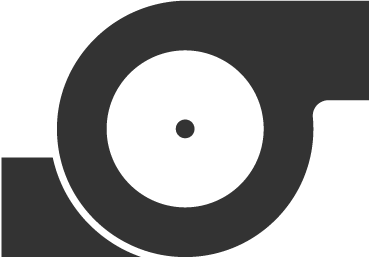 In close cooperation with our customers, we develop customized turbocharger solutions that are optimally tailored to your specific requirements. We offer:
Development and production of high-performance turbochargers for powerful internal combustion engines
Upgrade turbocharger for improved performance and durability
Small batch production for exclusive vehicle projects
Comprehensive consulting and technical support throughout the development process
The turbo among the superchargers

The detail makes
the performance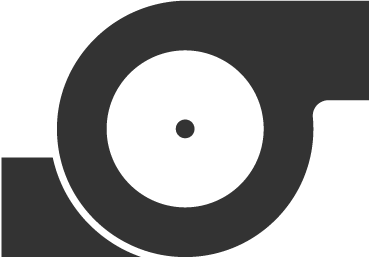 As a specialist in turbochargers and small batch production, we are committed to providing you with the best possible quality and performance. Our experienced staff works with the latest technology and best materials to provide you with first-class solutions for your application. We place great emphasis on innovation, precision and efficiency to ensure that our turbochargers meet your high standards.
Are you interested in a cooperation with Ladermanufaktur GmbH or would you like to learn more about our services? Contact us today to schedule a no-obligation consultation with one of our experts. We look forward to working with you to find the optimal solution for your project.